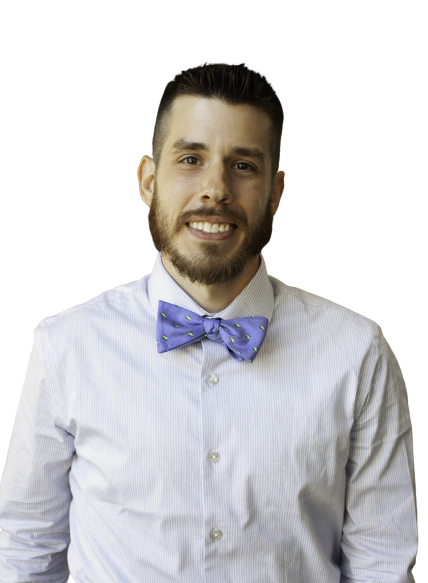 Hi, I'm Ryan, and I tell stories.
I'm an editor, writer, and graphic designer with a history of orchestrating successful branding and content strategies that result in increased exposure, meaningful deliverables, and happy clients.
Building your brand from the ground up? Already have content that just needs a polish before going out the door? Let's talk!
Strategic brand/communications planning
Copywriting
Editing
Graphic asset design and data visualization
Website/SharePoint building
I've worked with Fortune 100 companies to craft content that truly resonates with its targeted audiences, and I've worked with small operations to build out their presence in the industry. Whatever your goals, I can help you tell your story!